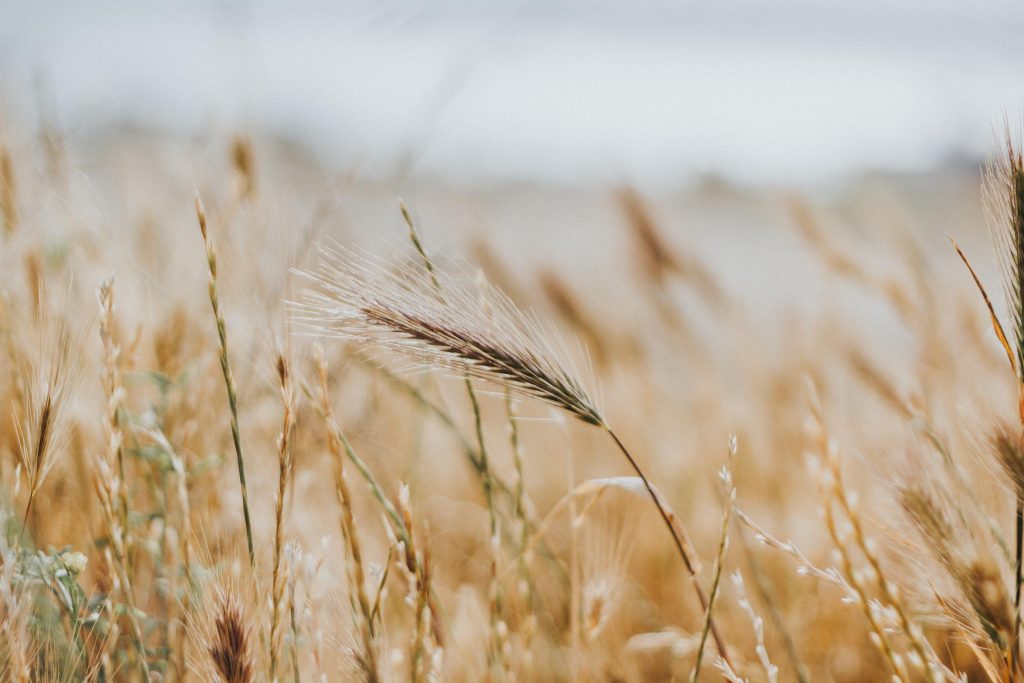 WalNUT Newsletter #1
The WalNUT newsletter is ready to take-off! Follow our journey towards the future of circular economy and sustainability in the EU agricultural sector
Dear readers,
it's my pleasure to welcome you to the first issue of our newsletter, a communication space that will keep you up to date with the WalNUT project and its universe!
United Nations projections estimate that the world's population will reach 8.6 billion in 2030 and 9.8 billion by 2050. Then, population and consumption will add a huge pressure on food industry to increase its production. Meeting this additional demand will require an increase of intensive agricultural practices, leading to a high land, water, energy, and fertilisers use. Fertilisers are composed by nutrients, N, P, K and Mg, therefore, an increase in the demand of these elements is expected.
On the one hand, the actual production, logistics and dosage of mineral fertilisers is based on intensive consumption of mineral reserves and fossil energy from non-renewable origin, on the other hand the EU is highly dependent on imports of raw materials for fertilising purposes. This dependence highlights the delicate economic and social situation that could arise in the EU food industry if the production of fertilisers is compromised. In fact, the excessive increase in the price of fertilisers and the shortage of basic raw materials such as cereals that our continent is currently experiencing as a result of the geopolitical conflict between Ukraine and Russia might only be the tip of the iceberg.
It is therefore necessary to redraw the current scenario through solutions based on the postulates of the Circular Economy, which lead to improved management and use of nutrients while minimising environmental impact and guaranteeing the supply of both food and energy in a sustainable manner. Among the many existing solutions for sustainable nutrient management and use, a very important group is focused on the recycling of nutrients, such as nitrogen and phosphorus, from waste water. Thus the WalNUT project proposes to redesign the value and supply chain of nutrients from waste water and brine, creating innovative solutions for nutrient recovery while contributing to circular economy and sustainability in the EU agricultural sector.
Follow us through our WalNUT journey and stay tuned to get all the latest news.

Thank you and enjoy your reading!
Francisco Corona Encinas
Fundación CARTIF
WalNUT's Project Coordinator